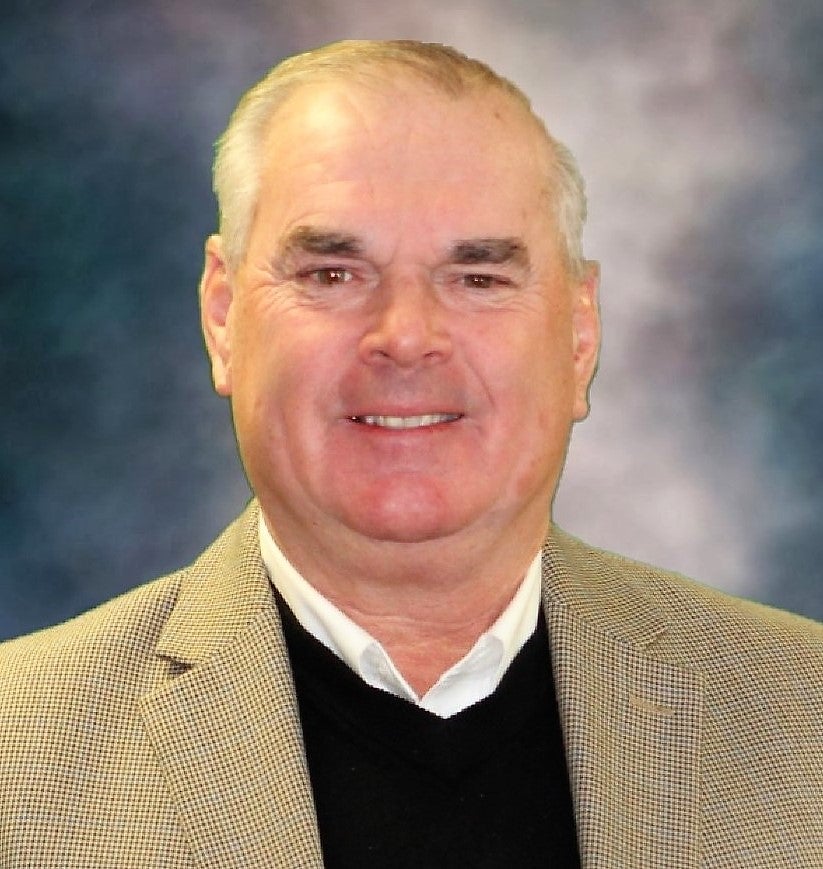 Rod Johnson is currently the longest serving member of the Commission. Presently vice-chair, he was first elected to the Commission in 1992. Serving his sixth term he represents the 4th District comprised of 34 Counties in Central & Northeast Nebraska. Prior to joining the Commission, he served as a state senator in the Nebraska Unicameral from 1983-1992.
Commissioner Johnson sits on a number of boards, committees and commissions. He is a current member of the National Association of Regulatory Utility Commissioners (NARUC) serving as a member of the Committee on Energy Resources and the Environment. A detailed listing of Commissioner Johnson's involvement can be found here.
He received a Bachelor of Science degree in History and Political Science from Nebraska Wesleyan University, Lincoln. Involved in the operation of the Johnson family farm located near Harvard, Johnson and his wife Lisa have two grown children.