Telecommunications Relay Service
Carrier's Responsibilities for Surcharge Remittance
Nebraska Specialized Telecommunications Equipment Program (NSTEP)
If you are a citizen looking for information on how to apply for services through he Nebraska Specialized Telephone Equipment Program (NSTEP) click here to visit our consumer information page.
 
Vendor Participation Application Package
Do you know someone, a relative or friend having difficulty hearing when using the phone?
If so, they may be a candidate to receive a free CapTel phone through the State's Equipment Distribution Program.
The program is monitored by the PSC through the Nebraska Telecommunications Relay Service (TRS).
Click on the PSA below for more information.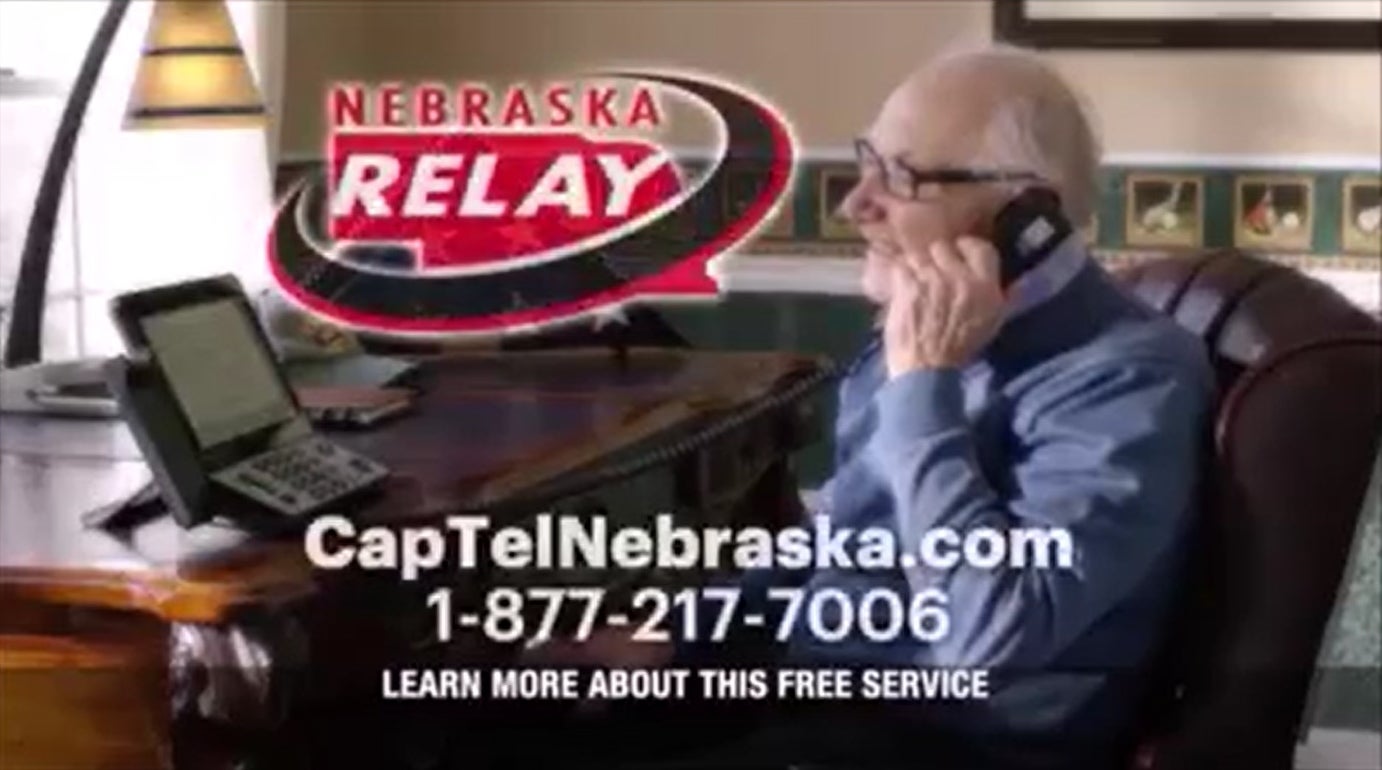 A big thank you to our industry partner Sprint for orchestrating this important Public Service Announcement