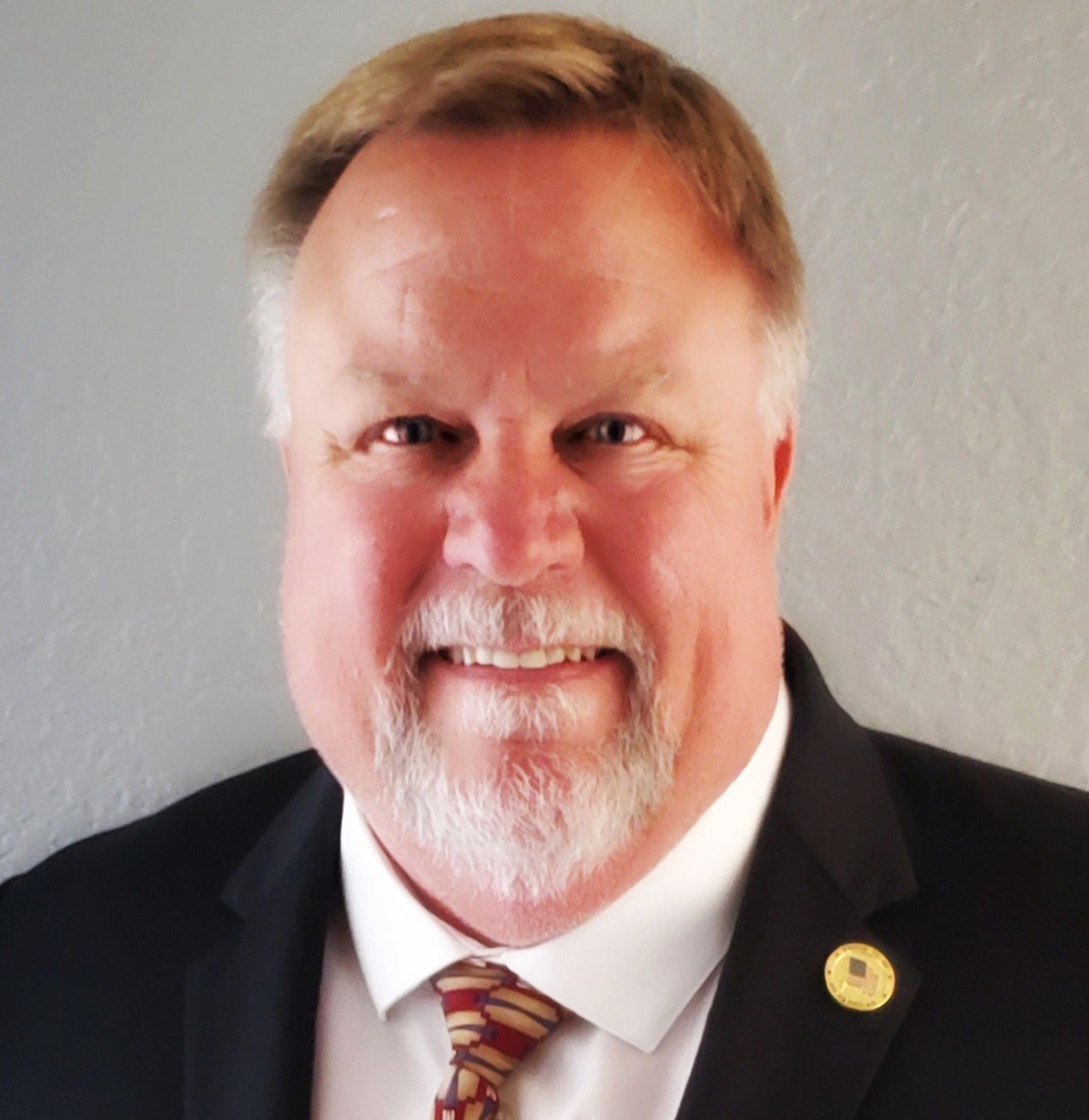 Kevin Stocker was elected to the Nebraska Public Service Commission in November 2022 to represent the Nebraskans who reside in the 51 counties that comprise the vast 5th District.
A successful Nebraska businessman in both Transportation and Agriculture, he has followed the actions of the PSC for 20 years and brings a practical knowledge and understanding of how the Commission affects the daily lives of Nebraskans. Having owned, and operated businesses licensed, regulated and inspected by the Commission he possesses a clear understanding of the duties of the Commissioners.
Commissioner Stocker has been involved with Nebraska Young Farmers/Ranchers (State Vice President), American Bus Association (NE Representative for Gov. Affairs), Gov.Ben Nelson's Y2K for Ag education (Advisory Committee), Scotts Bluff County SID Board (Sec-Treas), National Safety Board of the American Bus Association (Chair), Republican Congressional Committees Business Advisory Council (Honorary Chair), Economic Development Award (Oglala Sioux Tribe), Top 100 United States Transportation Companies (American Bus Association), The University of Nebraska Alumni (Life Member), Rotary International, Scotts Bluff Masonic Lodge and Tehama Shriners. He is a graduate of Scottsbluff High School and the University of Nebraska-Lincoln.
Commissioner Stocker and his wife Mary are both native Nebraskans and reside outside of Scottsbluff.