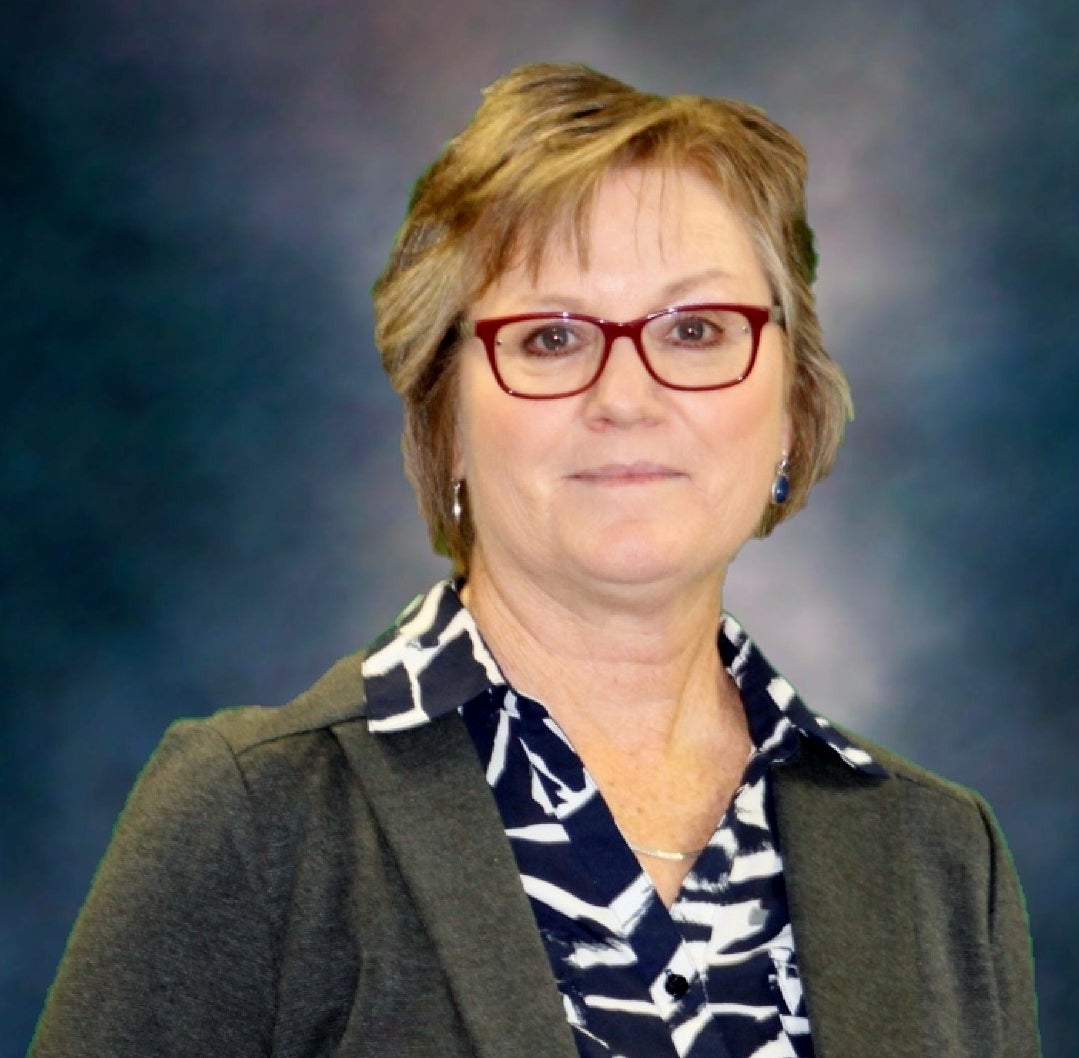 Mary Ridder was elected to the Nebraska Public Service Commission in November 2016, representing the 5th district of the state comprised of 47 counties.
Commissioner Ridder has a background in communications. She grew up in rural Schuyler on a family farm and together with her husband John owns and operates Ridder Hereford Ranch west of Callaway, NE. A detailed listing of Commissioner Ridders' involvement can be found here.
She graduated from Creighton University and received an EDGE certification in Entrepreneurism from the University of Nebraska-Lincoln. Commissioner Ridder and her husband have four daughters, a son-in-law, two sons and daughters-in-law, and five grandchildren.