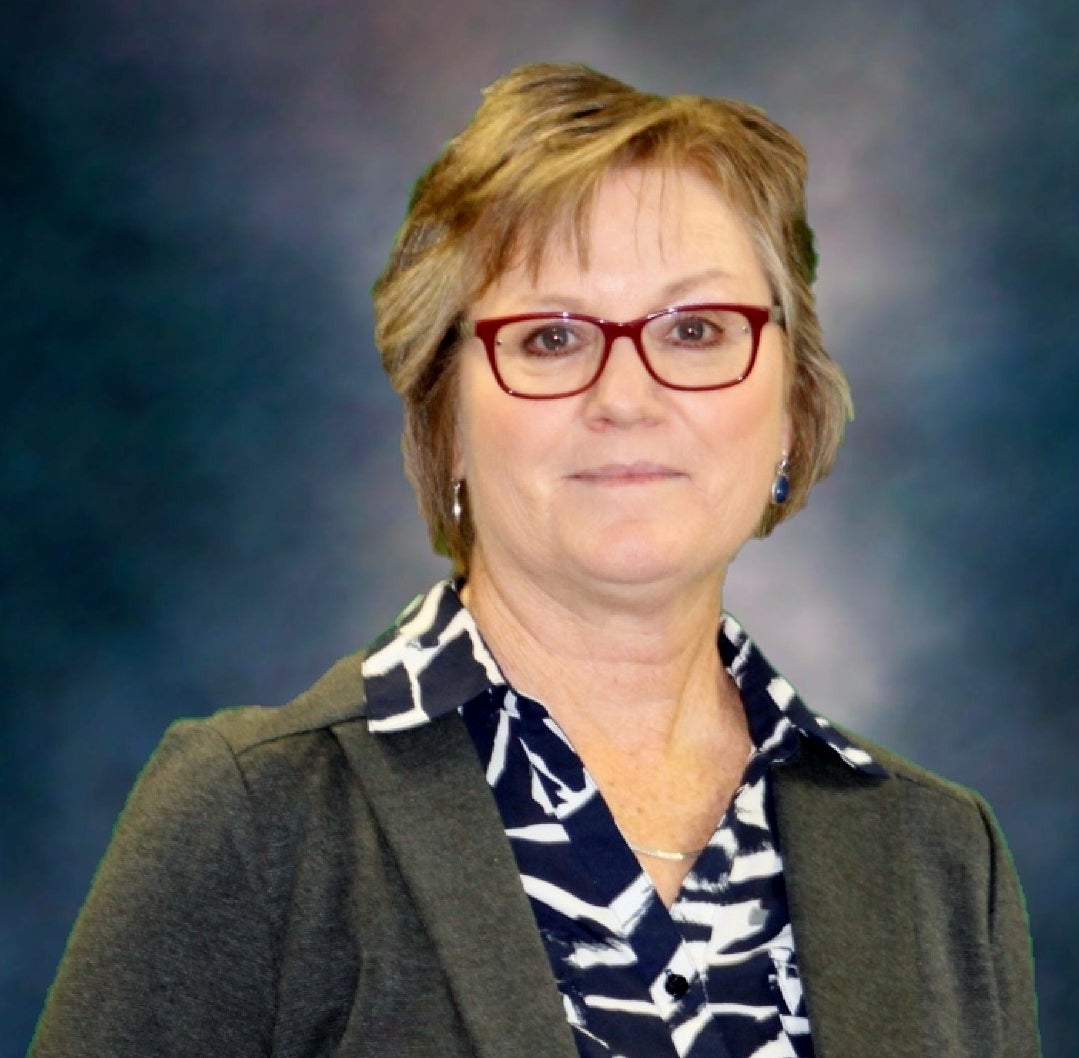 Mary Ridder was elected to the Nebraska Public Service Commission in November 2016 for a six-year term. Currently serving as Commission Chair, she represents District 5, comprised of 47 counties in the western two-thirds of the state.
Commissioner Ridder has a background in communications, having worked as a communications director, magazine editor, reporter, author, workshop presenter, and owner of a public relations firm. She co-owns her family's purebred Hereford ranch where she has been active in breed and general agriculture organizations on a local, state and national level. Ridder has served on boards, committees and commissions such as school and religious education boards, long range strategic planning, community foundation, agriculture advisory, rural health advisory, and revolving loan boards. A detailed listing of Commissioner Ridders' involvement can be found here.
She earned a Bachelor of Arts in English from Creighton University and an EDGE certification in Entrepreneurism from the University of Nebraska-Lincoln. Commissioner Ridder lives with her husband John on their ranch west of Callaway. They have four daughters, a son-in -law, two sons and daughters-in-law, and three grandchildren.