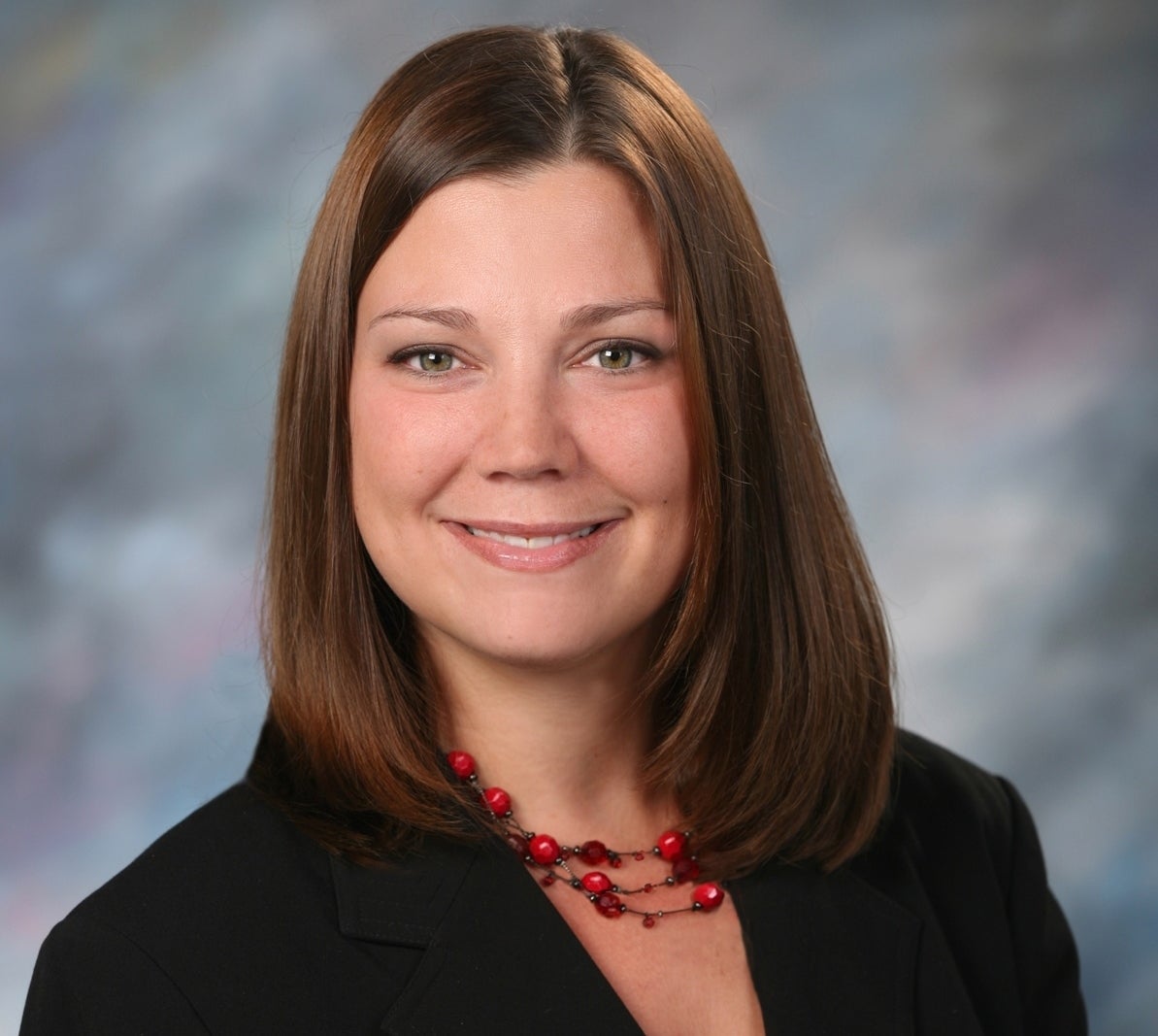 Commissioner Crystal Rhoades is a lifelong resident of Omaha. Her professional experience has reached into public, private and non-profit sectors. She is a dedicated public servant with a proven track record of improving efficiency and strong community advocacy. She has devoted her career to being an advocate for the community, helping and empowering Omaha residents.
A graduate of Omaha Central High School, she was named a Goodrich Scholar and obtained her degrees from the University of Nebraska at Omaha where she studied psychology, political science and public administration. She has worked as a neighborhood organizer, juvenile justice reformer and IT professional.
In 2006, she was elected to the Metropolitan Community College Board of Governors and has served as treasurer, secretary and chairwoman of the board. She is a trained mediator who has used her skills to bridge partisan and urban-rural conflicts to find solutions that work  for everyone. In 2014, she was elected to the Public Service Commission and serves as a member of the National Association of Regulatory Utility Commissioners (NARUC), and the FCC North American Numbering Council (NANC), where she has been a leading national advocate on Lifeline reform and accountability in government spending.
Commissioner Rhoades has been honored with a number of awards recognizing her efforts both at Metropolitan Community College and the Neighborhood Center. She was named one of the Omaha Jaycees Ten Outstanding Young Omahans and received the Nebraska Democratic Party- John F. Kennedy Award. A detailed listing of Commissioner Rhoades' honors and involvement can be found here
She represents District 2, encompassing all of eastern Douglas County including the heavily populated Omaha Metro.